To move or not to move, that is the question….and a very challenging one!
As our lives change, our living requirements typically change with them. Unfortunately, most of our starter homes have limitations (typically due to their size) resulting in the hard decision.
Some items to consider prior to making the big decision: 
Cost comparison between moving and renovating or adding an addition to your existing home 
Timing for your family 
Real estate market where you currently live and where you are considering relocating to 
Emotional attachments and neighbourly relationships
Cost Breakdown to Move to a Larger Home in The Same Neighbourhood
For this exercise, we will be comparing an upgrade from a three-bedroom detached home to a four-bedroom detached home (in the same neighborhood) within Milton, ON.
As of Jan 1, 2021, average housing prices in Milton, ON are approximately: 
Detached three-bedroom home in Milton:  $860,000
Detached four-bedroom home in Milton:  $995,000
Here are the approximate costs associated with upgrading your home from a three-bedroom to a four-bedroom: 
Difference in sale:  $135,000 
Cost to "clean up" your home for sale: $5,000 
Selling Agent Realtor Fees (5%):  $43,000 
Land Transfer Tax (Toronto has two taxes):  $16,500 
Lawyer Fees: $1,500 
Inspection Fees:  $500 
Local Moving Costs: $1,000 
In Milton, it will cost approximately $207,000 to get that extra bedroom by purchasing a new home.
Fortunately, there are some very creative (and relatively inexpensive) solutions to help you acquire the extra space you want without requiring you to move.
Depending on the size of your project, you may have expenses such as storage or rent. These expenses should be considered when creating a construction budget to determine the total cost of your renovation.
When planning a renovation or addition, it is important to understand Building Codes, Zoning, and Setbacks. That is how we can help. 
Building Codes, Zoning and Setbacks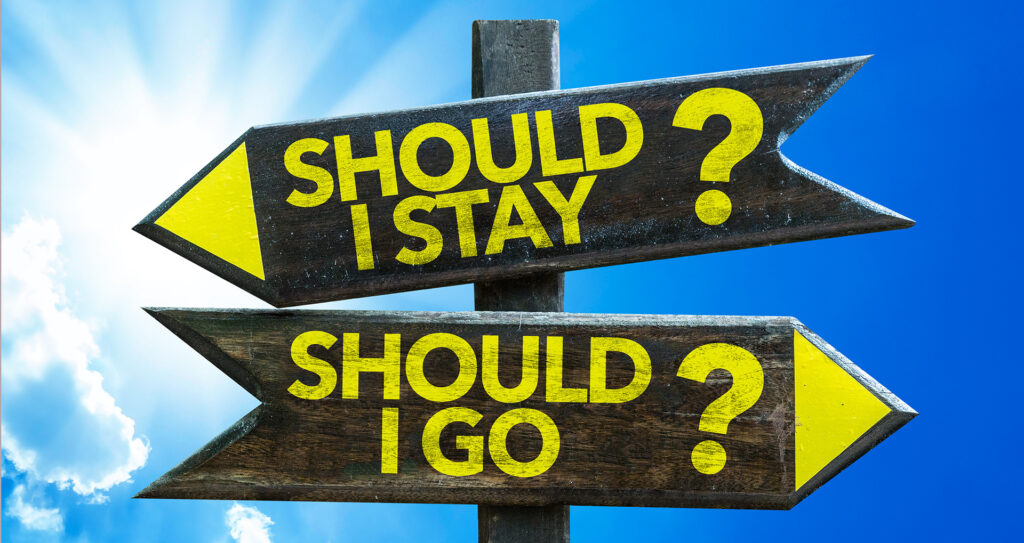 Every property has: 
A roll number (you can find this number on your property tax)
Zoning information
Zoning by-law specific to your property
Most municipalities have this information available for anyone to look up online. Simply Google search "Interactive Zoning Maps" for your city.
Here are links to interactive zoning maps for some of the GTA: 
Once you know the zoning information for your property, the next step is to find the specific zoning by-laws that apply to your property. These are also available on the municipality websites.
Zoning information and by-Laws provide information, your limitations, and restrictions such as: 
Your allowable house footprint and livable square footage 
How far you can build from your property line (setbacks) 
The type of structures you can build on your land 
Building permit history 
If your property is subject to site plan control 
Development applications
We work with a team of local BCIN designers and architects (across Ontario) whose services range in preliminary designs to full-service permit drawings and applications.
If you need additional space, and you love your home and neighbourhood, contact us!